Going to Burning Man?
We all make mistakes.
About
We are the premiere Cat-themed Burning Man camp. Yay us.
Twitchy? Introverted? Like cats? You might have found a new home on the playa with other weirdos like you. We're from all over, speak lots of languages, are all ages, and like you just the way you are.
We are a world wide camp – with many of us based around the Gulf coast of the US. If you are flying in from outside the US we can help with logistics or ride shares into the playa. We do have a lending library of used camping gear available for free (gasp) if you need it.
We are very much an unprofit – but we do ask a contribution for the water, fuel, and transport if you can afford it.   Costs is estimated a few months before based on the estimates we get from vendors and current fuel costs in the area. Generally it's between $300 USD and $400 USD.
If you are stuck with an urgent cat related issue contact us at idiots @ thatcatcamp.com.  Otherwise – apply at https://docs.google.com/forms/d/1bk5Lp8pXmODrfMpDwViO_jcGEmyEoUfXrHJGimCv-EY/edit?ts=6402c8a0
We do have shirts! If you're a Kitty just ask.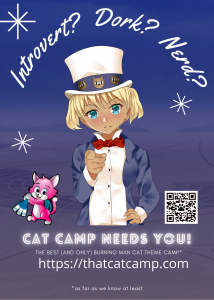 Camp 'Features'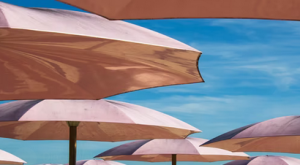 2000 square feet and growing of shade, two domes and misters. It's always not enough, but whatcha gonna do?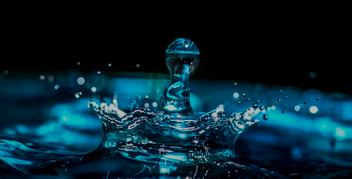 Yup – we group buy water and gray water pick up so you don't need to bring those weird tasting jugs.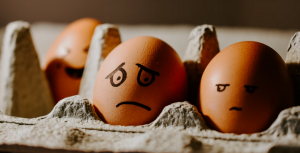 We have poorly planned group meals every night for those who want them. Hot water and stove available 24/7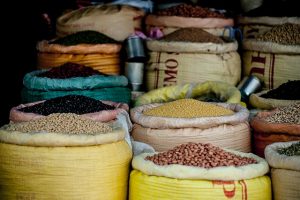 Things are way cheaper and with less waste in bulk. We usually have a 'pantry' of things people ask for. Leftovers are donated.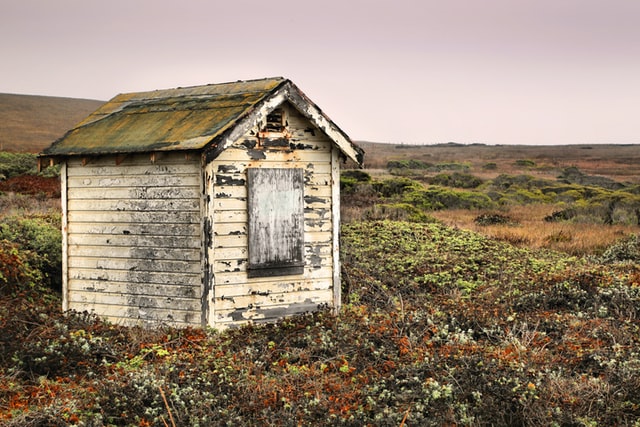 We do have a largish storage space by the Playa with an expansion planned for your crap. If you miss a year with us, it goes into the lending pool unless you ask otherwise.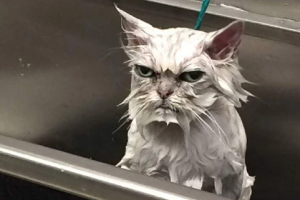 There is always money in the banana stand, and there's always some new iteration of the shower system. Water isn't infinite out there so we do ask you to not go too crazy though.
Camp Events!
Butt Frenzy!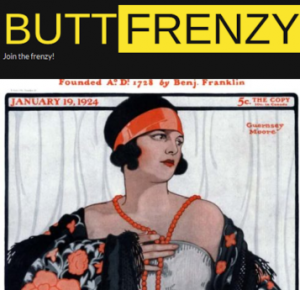 Using our state of the art Butt Blaster device with a whole 512 MB of memory, add yourself to this year's issue or sit in the Cat Dome and dourly judge others.
The Litter Box!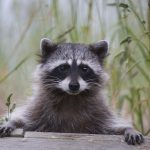 Like digging through resale shops? Rummage through dusty bins of weird clothes we store in our vermin ridden garages or leave whatever. You might make a new friend!
Wheel! Of! Ham!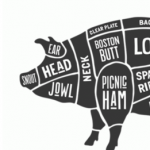 Little known fact, but WAP was inspired by our infamous wet pussy – that, expired ham, and canned fish are just a few of the fabulous prizes waiting for you on Wheel! of! Ham!
You son of a bitch! I'm in!
Talk to one of us to see if you are abnormal enough to be a Pussy Avalanche camper. If you read this far without going back to Sparkle Pony Motorboating Camp or whatever your other choice was – you're probably one of us.
It's pretty easy to be a Kitty – campers need to:
Abide by the Ten Principles. (harder than you might think)
Have another Kitty accept/vouch for you (easy enough – just ask)
Participate in camp work (build up, tear down, meal prep, or events) if capable of doing so – and absolutely follow the simple safety rules (no flames around fuel, don't block the extinguishers, and absolutely no smoking in the tent area to keep us from perishing in an inferno while we are passed out)
Share the space with other kitties – including arranging tents, bikes so everyone has some shade and room. If you have one of those insane multiroom tents you're probably going to have to camp mostly outside unless it's a shared space so we can fit/walk.
Pay into the camp fund for the year if you can so we can continue to afford such luxury.
Unless you are cooking for the camp – stay the hell out of the kitchen. Opening and shutting things in dusty, hot desert isn't great for perishables and there's no pirate treasure in the freezer. 🙂

I can't figure out the AT thing – launch my email

Contact your local kitty, or idiots AT thatcatcamp.com